Are You Ready for the Google Page Experience Update?
September 15, 2020 | Posted in: Search
Google uses an algorithm (a set of rules, filters, and measurements) to determine the order in which websites show up in search results. Those rules are about to change…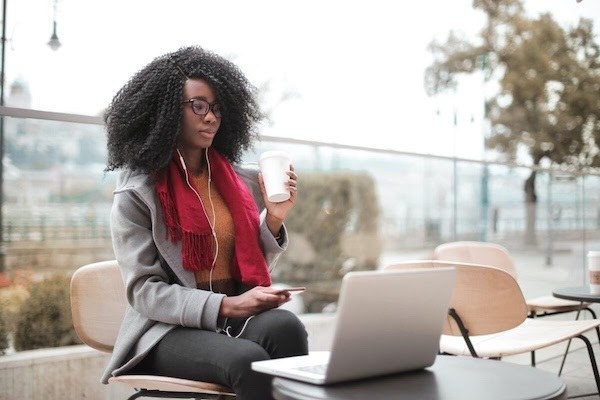 In most cases, Google engineers make updates to the algorithm without telling anyone. Those types of changes typically just shuffle the page 1 results around and are not going to make or break your positioning. Our SEO team detects and reacts to those changes by measuring fluctuations in client rankings and search traffic. As we notice the algorithm showing a particular preference, we implement that on our client sites.
However, every once in a while, the changes to Google's algorithm are so drastic that they issue a press release to alert SEOs and website owners in advance.
Heading into 2021, Google has publicly announced a major algorithmic change they will be implementing: Page Experience.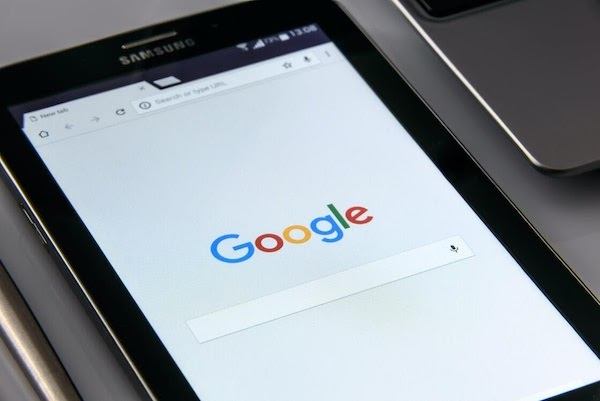 Why is Google doing this?
Google's ultimate goal is to show the best search results possible. They realize that changing criteria can unintentionally crush high quality websites that deserve a top spot. Before they implement a major update, they like to give everyone a chance to get their sites in compliance with the new standards before losing their rankings.
What are the new standards?
Unlike most Google updates, the 2021 Google Page Experience update has nothing to do with keywords or the verbiage on your website. This change will instead focus on the technical aspects of your site and how users interact with it. Security, speed, and user experience will now be taken into account in a much bigger way than they were previously.
Security
If your site is on a non-secure server, Google feels they are putting their users at risk. They will now be thoroughly checking for malware, security certificates, and more. Any flaws in your site's architecture will be factored into how frequently you rank on Google.
Speed
If your website is tough to navigate on a mobile phone or the content jumps around as it loads, Google has realized that they may be better off sending people to a different website. Overuse of elements like popups and advertisements can also frustrate users, so Google is going to start factoring that into their rankings.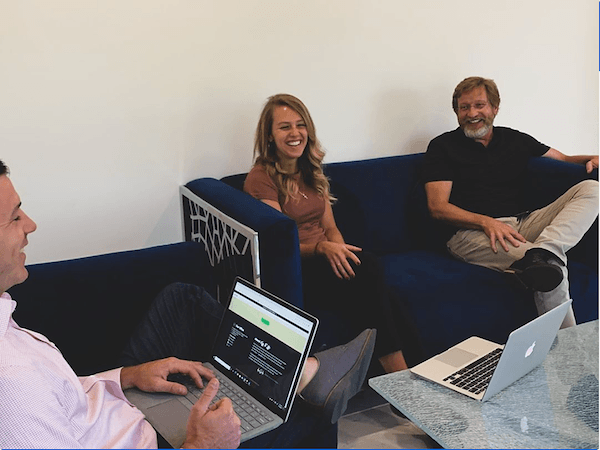 How can I get my website ready?
We take Google updates very seriously and have already laid the Page Experience groundwork for our SEO clients. In 2020, all of our sites received an 8X upgrade in server processing power. Our web team also went through every single website and applied more efficient compression, caching, and updated backend software. The SEO team has also been hard at work, taking a close look at user experience and mobile friendliness on every individual customer site, making adjustments where necessary. Our sites now load 64-65% faster and are already 6-13% more likely to appear on the first page of Google. These types of changes can make a huge difference in your website's search visibility as Google starts to increase their scrutiny.
Our Page Experience update playbook
Faster site load times provide a better customer experience and boost keyword rankings
A more robust server environment with full redundancy better protects against hardware failures and prevents Google crawl issues
Enhanced security preserves rankings by telling Google that their users can safely visit your website
Cutting-edge monitoring tools detect other types of site failures such as domain name expirations before they can impact your search rankings
A streamlined upgrade path seamlessly deploys server improvements and software updates, keeping your site in line with Google's ever-tightening standards
What if I have questions?
We are here to help. If you are concerned about the Google Page Experience update or just have general SEO questions, feel free to reach out. Our team lives and breathes this type of thing.
Should I be worried?
Absolutely not! Our SEO team actually gets excited for major updates like this because it gives us an opportunity to push our client websites ahead of the competition. Anytime Google publishes a new algorithm, we give them exactly what they're looking for and often get rewarded with better positioning and more traffic!