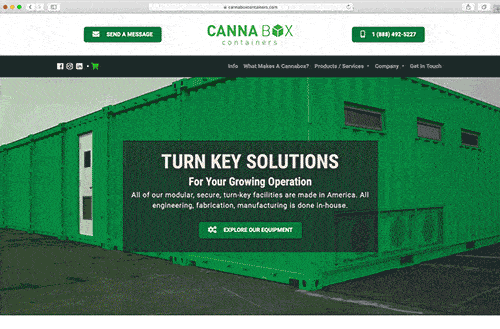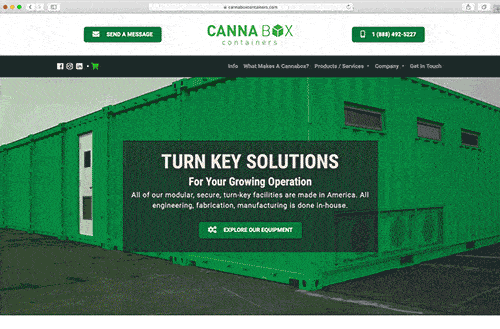 Interactive reporting dashboard
Search engine marketing campaign
Website built by Range
Goal discovery & strategy planning
Range Marketing built a simple, yet visually appealing website for CannaBox Containers, with clear CTAs to align with their goals. The website was also built with SEO in mind. Since the beginning of the campaign, organic traffic has been the #1 way new customers find the website and fill out the contact form. About 65% of all form completions since campaign start have been from an organic search user.
Originate from an organic search user.