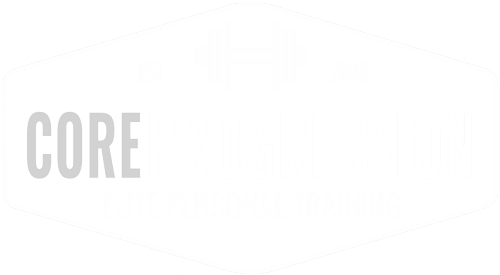 Interactive reporting dashboard
Search engine marketing campaign
Website built by Range
Goal discovery & strategy planning
Core Progression is one of the most prominent and growing personal fitness franchises in the US. Our team built a fully-responsive, modern website that focuses on Core Progression's 10 current and upcoming franchise locations with the flexibility to add on more as the company expands. This website encapsulates a mothership model website whereas the franchisees are treated as individual child sites under a parent mothership brand site. It was built in a scalable way, meeting their needs today and tomorrow. Our custom-built SEO strategy has shown huge improvements for their business, including a nearly 400% increase in organic impressions in Google search, and a nearly 200% increase in year of year website visits from their GMB listings.
Year over year increase in website visits through their Google My Business listings since the beginning of the campaign
Increase in organic impressions on Google search results in a three month period
Contact form conversion rate improvement
Custom Features
Some of the notable features include an interactive map, separate franchise campaign, along with customized campaigns for each location, and cohesive branding throughout.
SEO Focussed
Core Progression's SEO campaign includes full local listing optimization of all franchise locations, as well as a variety of on-site and off-site SEO techniques.