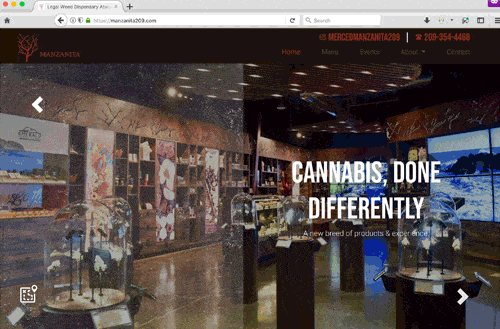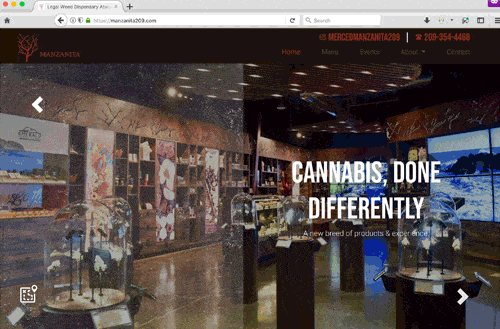 Interactive reporting dashboard
Search engine marketing campaign
Website built by Range
Goal discovery & strategy planning
Manzanita is a growing cannabis company with new locations opening up in several different markets. When their newest dispensary was set to be open on a very tight timeline, Manzanita partnered with Range Marketing for a coordinated launch. Manzanita's fully responsive website and targeted SEO campaign were built on an expedited timeline, arriving on time for the launch of their new store. Within the first few weeks, they had received unprecedented foot traffic, much of which originated online. This campaign is an example of true partnership between a world-class brand and our team of expert marketers.
From Google during their first three months in business.
During the same time period.
On the Google Maps listing optimized by Range.
Originating from search results in 90 days.
Full Access
Manzanita now monitors key performance indicators using their Range Marketing reporting dashboard. Our software keeps them informed and connected, 24/7.