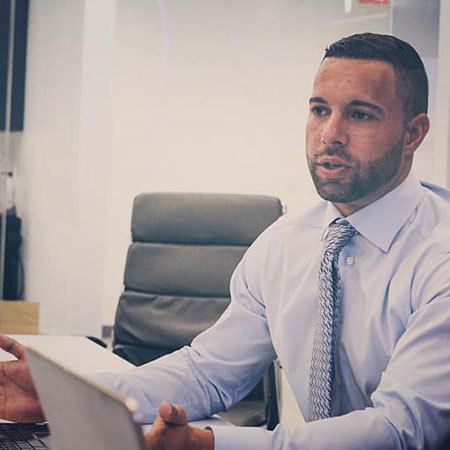 Spencer
Full-Blown Eagle Scout & Environmentalist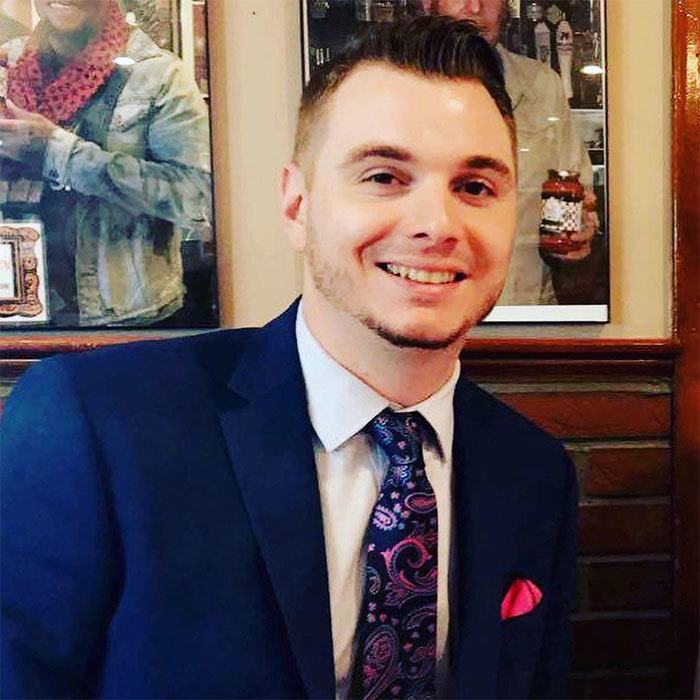 Nate
Talks way too much. He's in radio though, so he gets a break.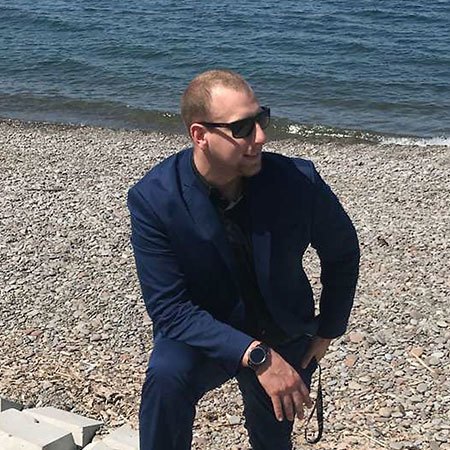 Mark
"I have come here to chew bubblegum and kick ass. And I'm fresh out of bubblegum."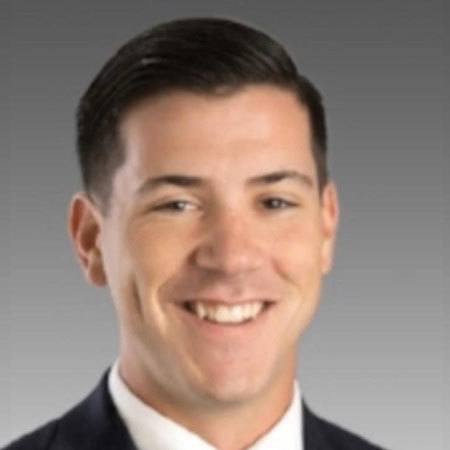 Tyler
The People's Champion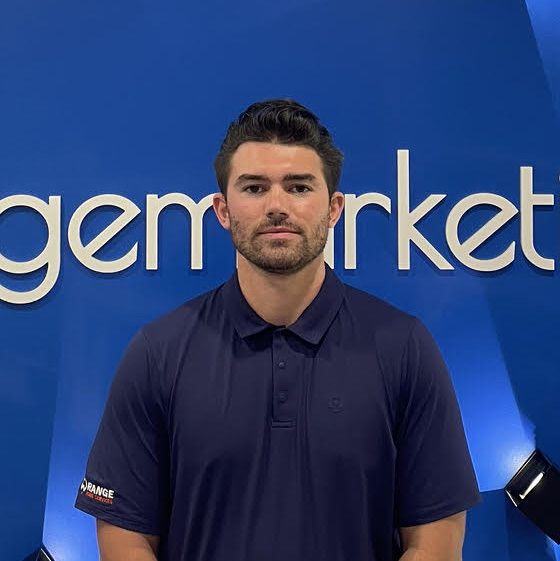 Evan
Enjoys golf, traveling, and hanging out with his cat, Mr. Purrs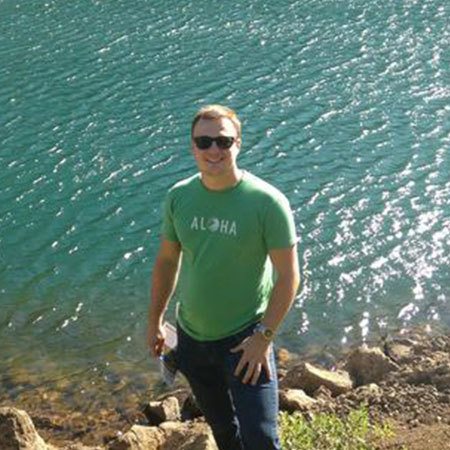 Steve
Adventurer, Pretend Carpenter, & Horrible Golfer
Paul
Dog whisperer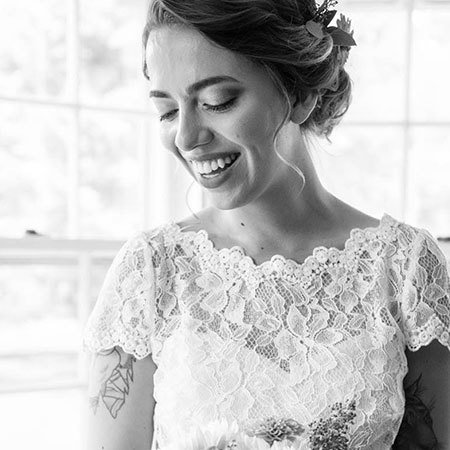 Amber
Nature enthusiast, cat mom, and Gilmore Girls superfan
Anna
Loves to travel & explore the outdoors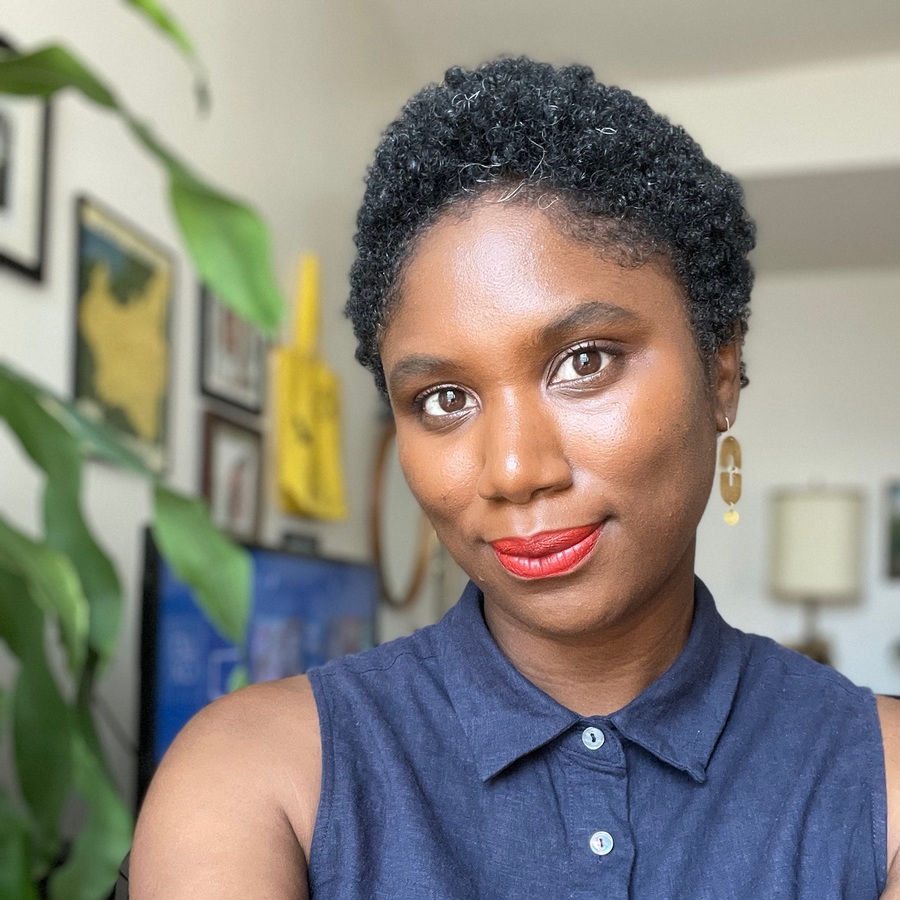 Nicole
A coffee lover with a sweet tooth who enjoys long walks around the city.
Lauren
Holds 12 different certifications (yes, 12!), is a chihuahua mom to Mar-Teenie and an avid bug collector, and will school you in ANY Super Mario game.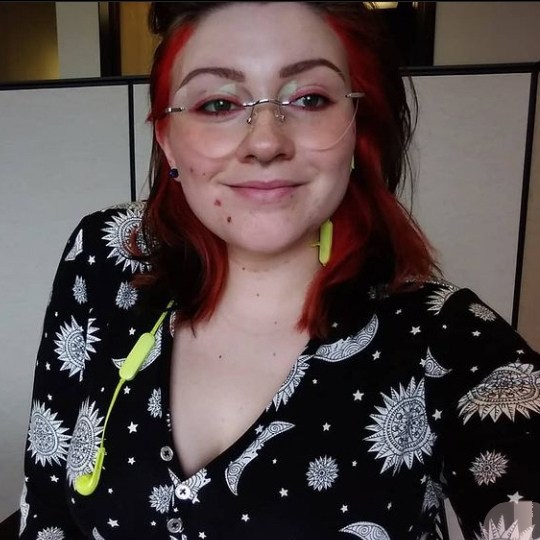 Amy
Craft queen, horror fanatic, and proud rescue mom
Jen
"The Collector"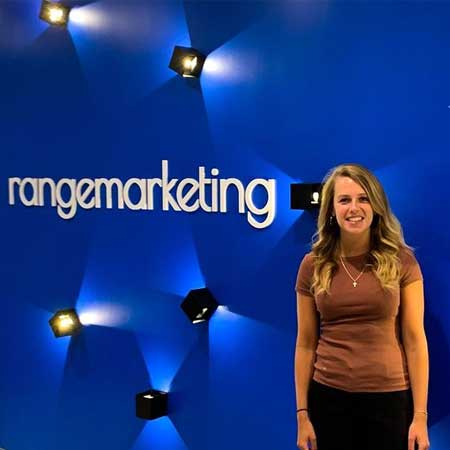 Lynn
Proud pug parent & noble beach bum.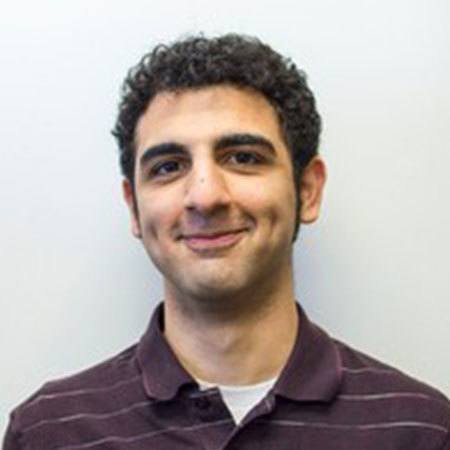 Paul S.
Full House Aficionado & 90s Expert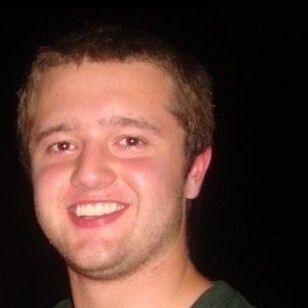 Bill
Knows a lot of things. (He's good at trivia, we think.)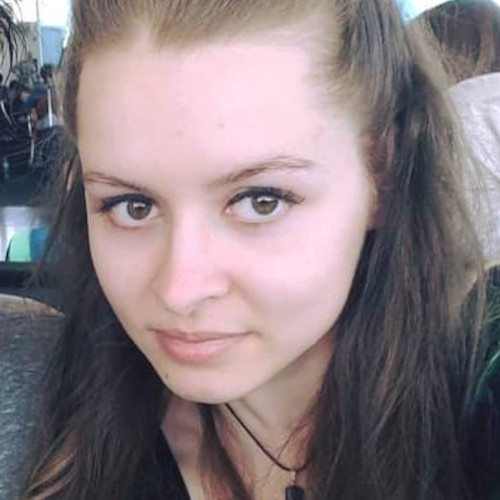 Regina
A Hogwarts graduate in another life. Definitely obsessed with Vegas.
Jordan
Loves traveling, live music, and Dr. Pepper
Kelsey
Wife, toddler mom x2, Notre Dame football fan, enjoys long drives to nowhere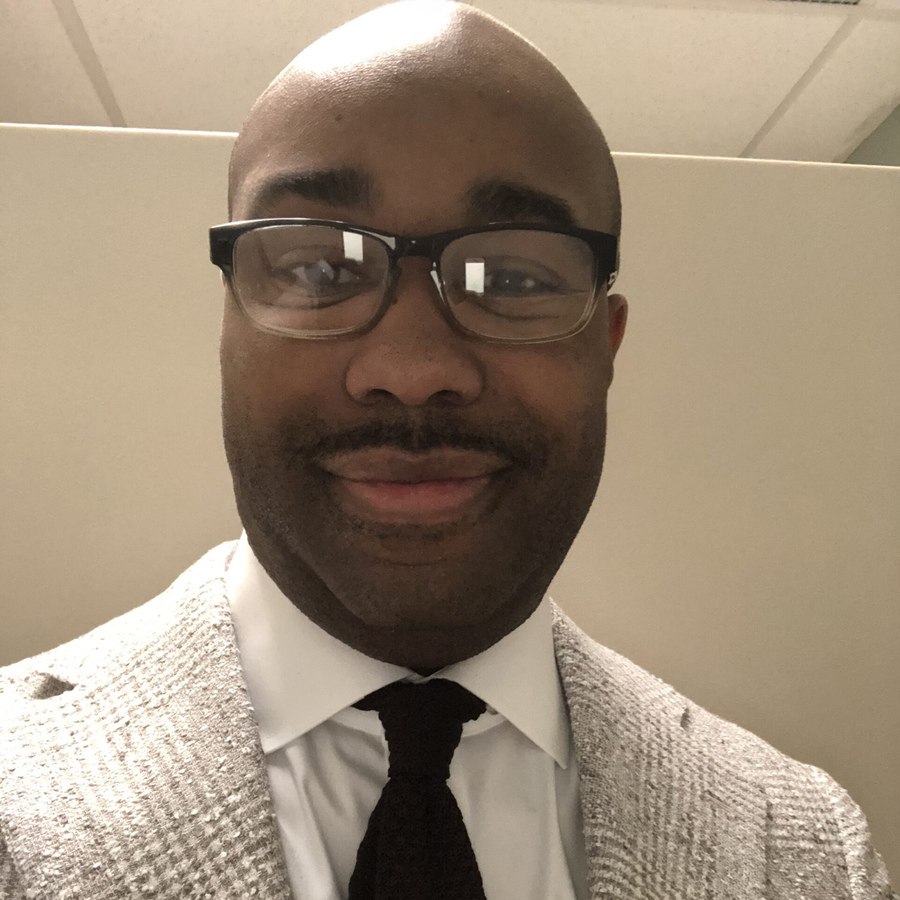 Michael
Loves to travel the world. Has handwritten nine full books of poetry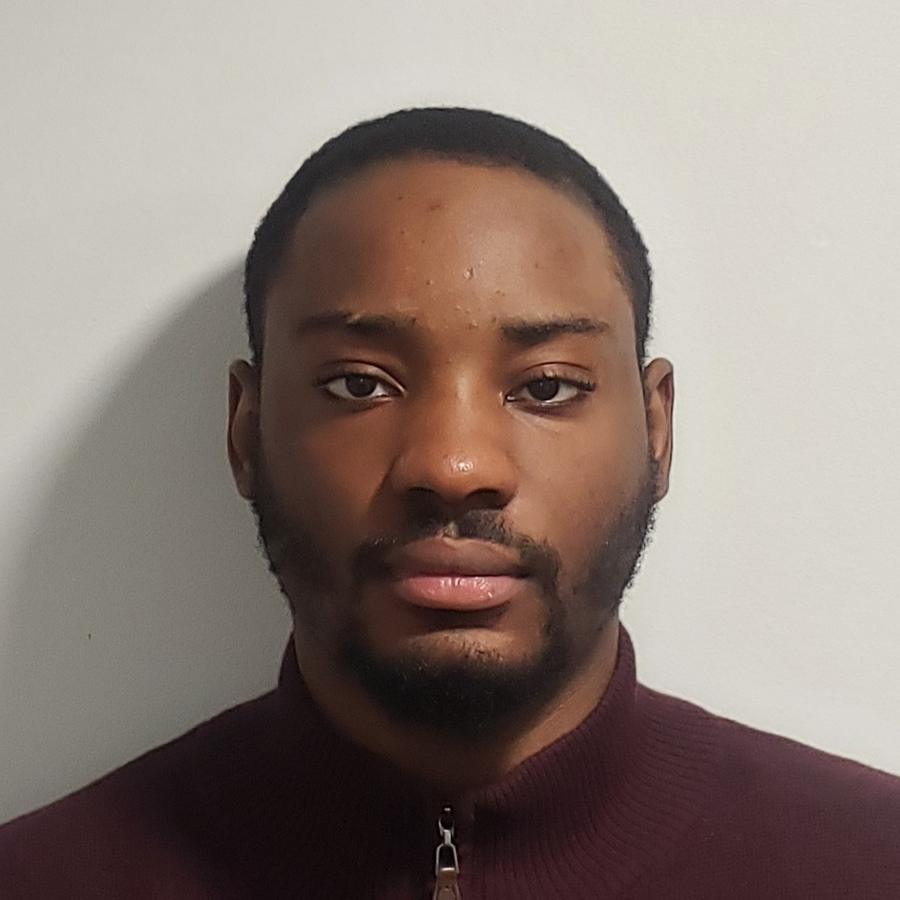 Jamaine
Works to improve 1% each day
Matt C
Baseball enthusiast and a novice skier
Max
Loves playing basketball, going on nature walks, and eating gummies.
Stephen
Gamer and Esports enthusiast, self-proclaimed chef, and a lover of long walks in nature.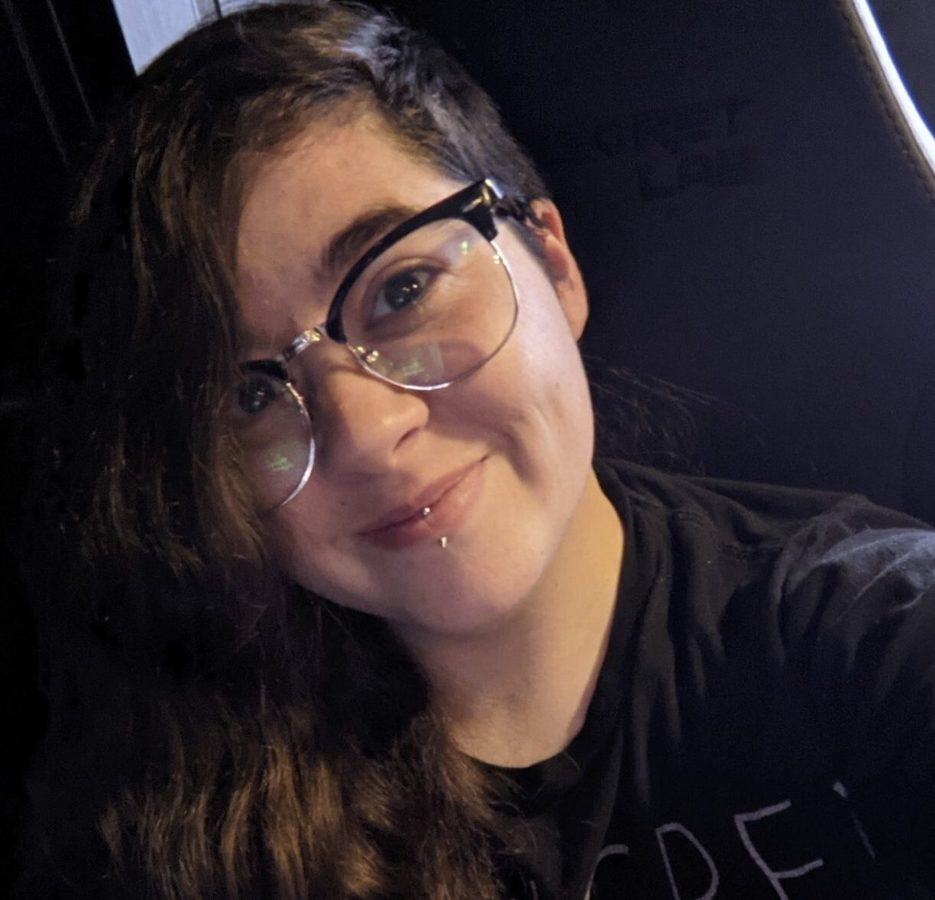 Sarah
Covered in dog hair. Knows Mothman personally. No wire hangers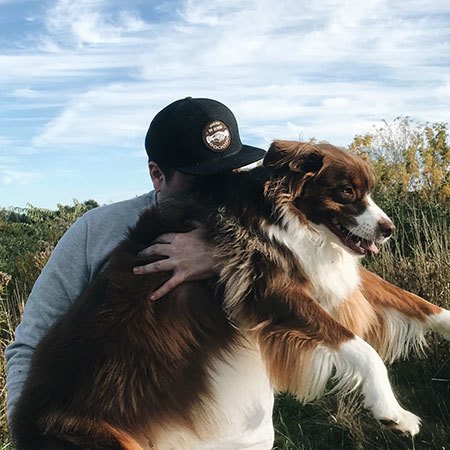 Mike #1
Identifies as his dog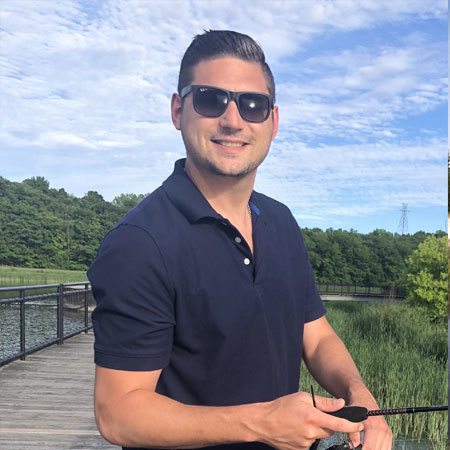 Mike #2
Die-hard Bills fan...we're surprised he's still alive
Corey
Nomad currently in the mountains somewhere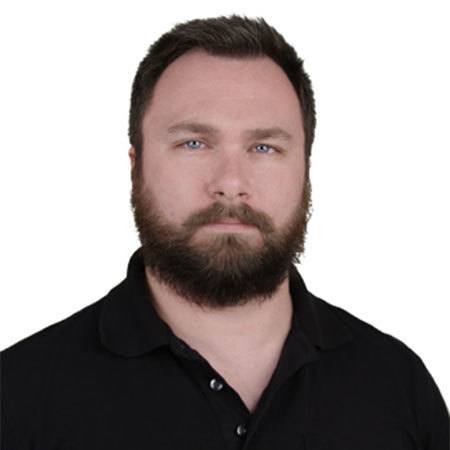 Matt B
Proficient in multiple languages (...programming languages, that is)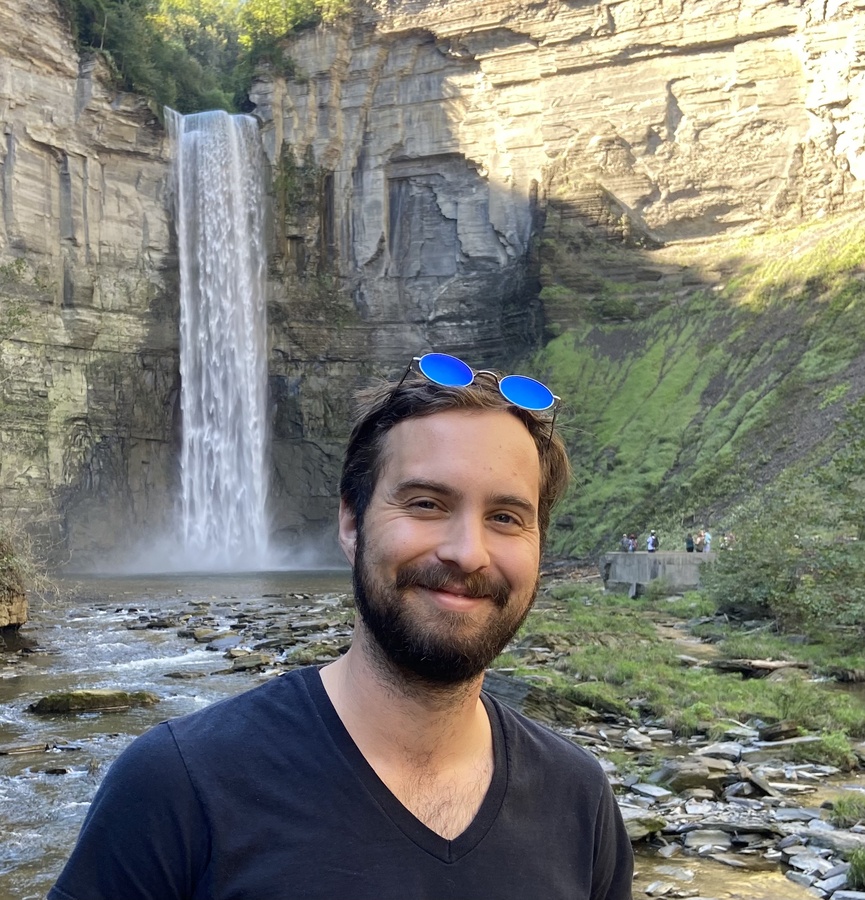 Andrew
Interests include guitar, nature, running, and red velvet donuts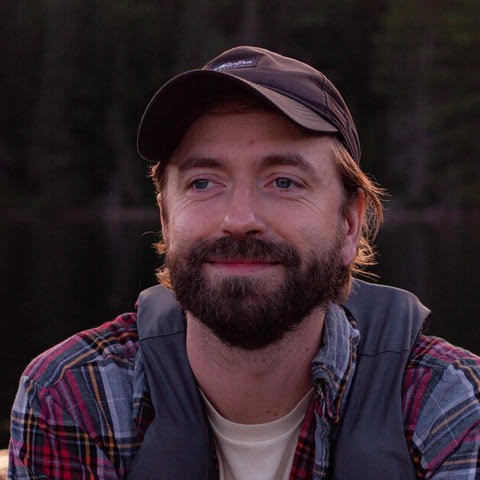 Brian
Likes nature and cities. Still plays in an emo band.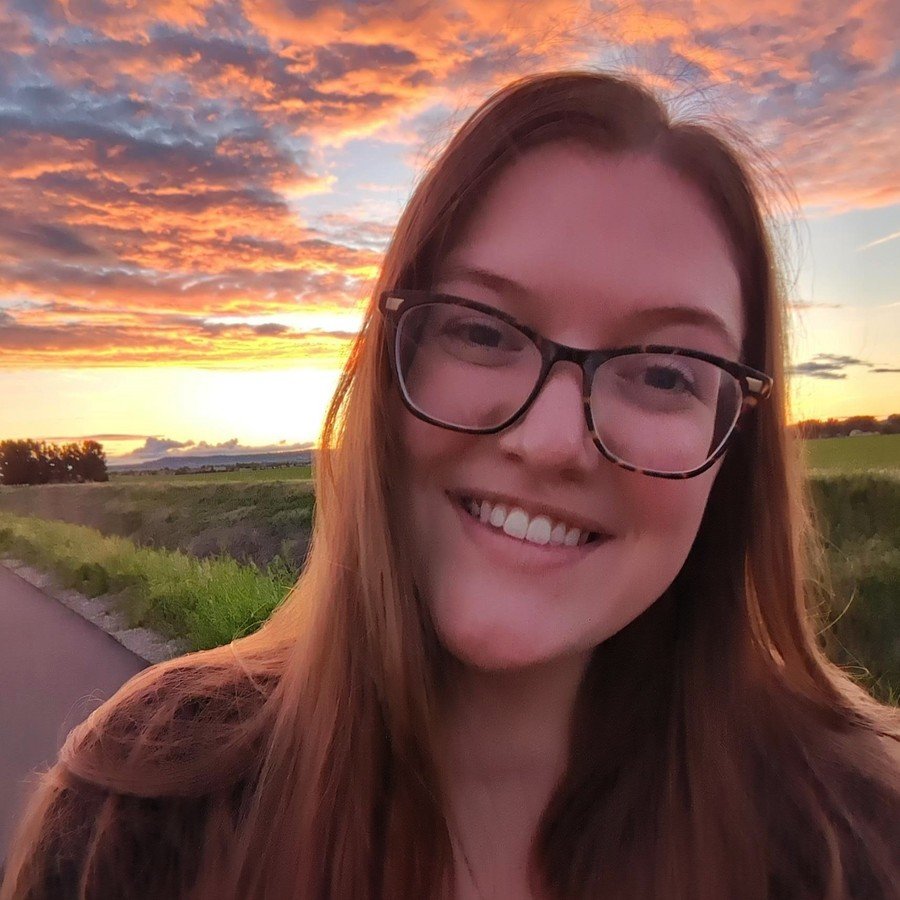 Anna
Fearless adventurer, code cruncher, wannabe baker, cracking wise amidst wild landscapes and steep inclines.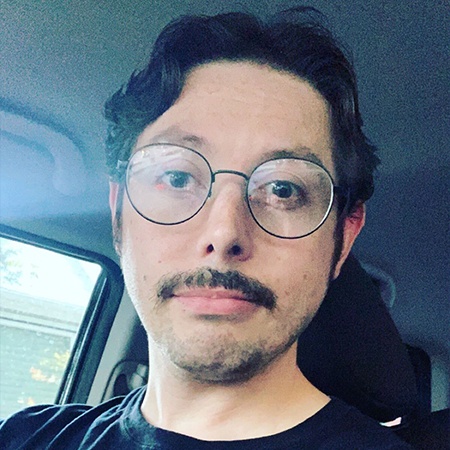 Jason
Doesn't like writing snappy one-liners
Jasmine
Explorer of the great outdoors and coffee enthusiast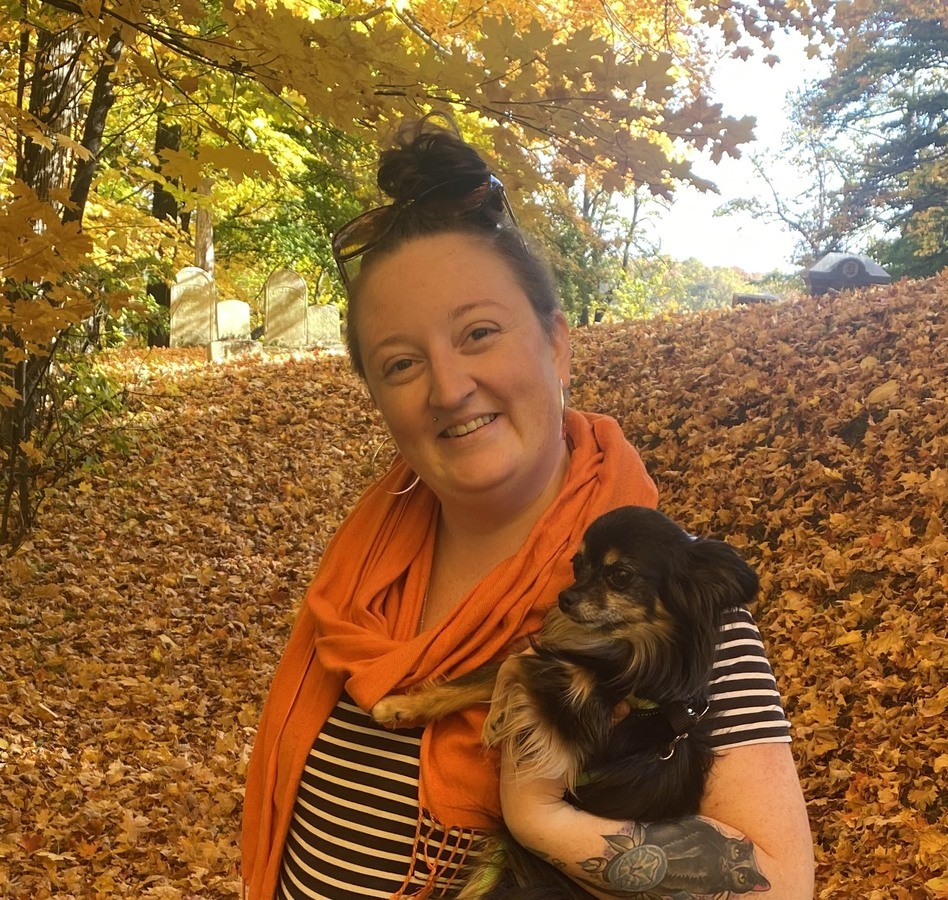 Allie
Chronic pet adopter, Golden Girls superfan, aspiring cooking show host.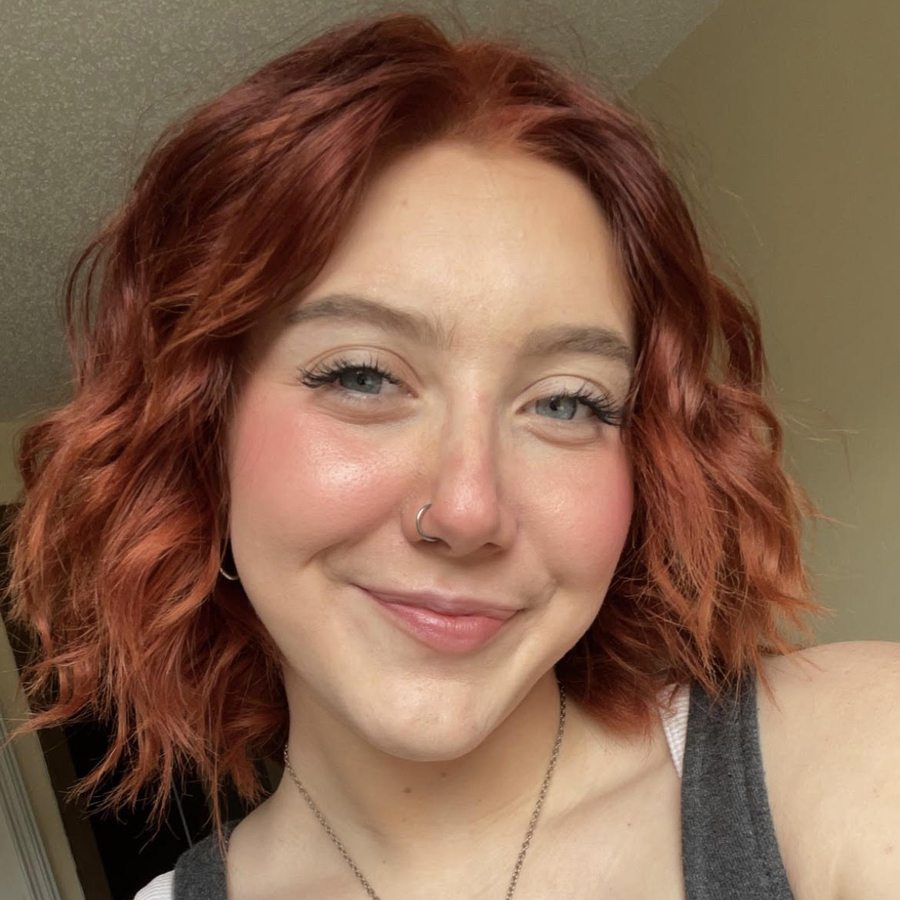 Kylie
Loves sharks, thrifting, and her dogs. (Seriously, her dogs are her favorite people.)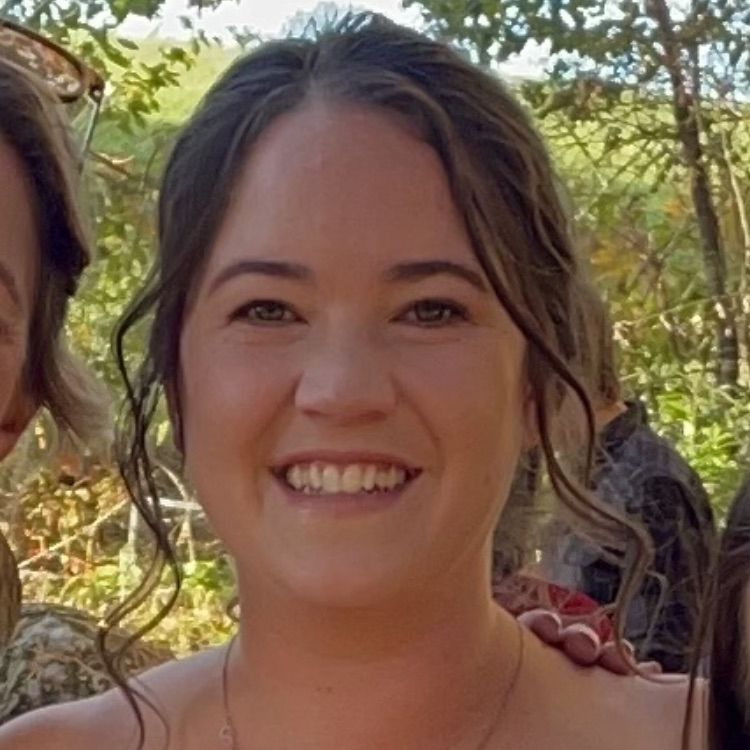 Amanda
Cat step-mom, aspiring homesteader, winner in both Largest and Smallest Bass 2020 fishing season